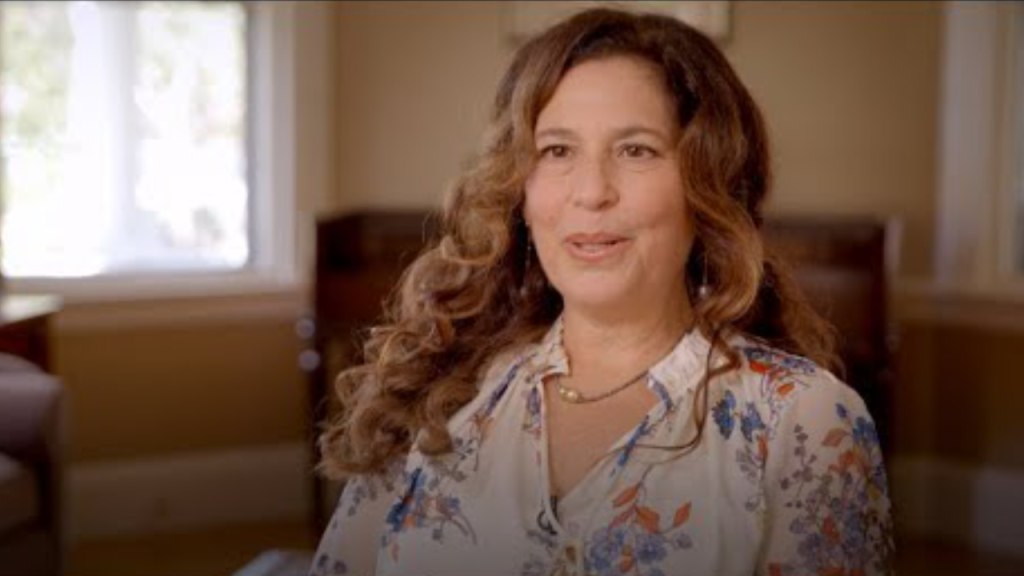 Driving equity through employment
Elyse Rosenblum, Managing Director of Grads of Life, shares insights about how leaders can build equity and inclusion in a digital-first workplace.
PLAY VIDEO
In this video, Future Forum spotlights Elyse Rosenblum, Founder and Managing Director of Grads of Life. Grads of Life aims to leverage the power of the private sector to close the opportunity divide the U.S., specifically by creating pipelines supportive of people of color.
Elyse believes that companies have an obligation to examine the practices they have in place that make it more difficult for people of color and other traditionally overlooked groups of talent to get their foot in the door.
She goes on to share the Grads of Life framework, which lays out an entire research set of best practices for businesses to succeed, including a focus on the hybrid work model.