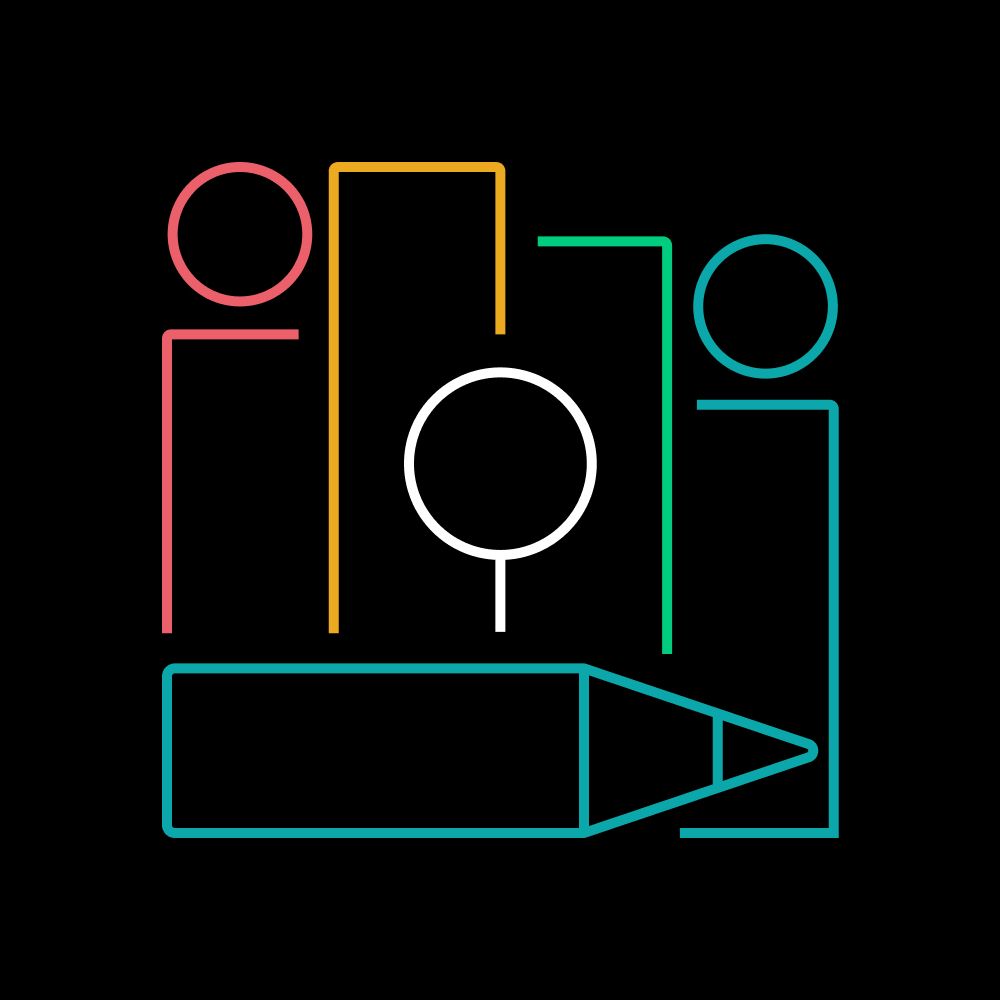 October 2022
Future Forum Pulse
Executives feel the strain of leading in the 'new normal'
New data shows employee sentiment and experience scores dropping among the C-suite
Read through the report by clicking the sections below, or download the full report as a PDF.
Methodology
This Future Forum Pulse surveyed 10,766 workers in the U.S., Australia, France, Germany, Japan, and the U.K. between August 3–21, 2022. The survey was administered by Qualtrics and did not target Slack employees or customers.
Survey respondents were all employed full-time (30 or more hours per week) and either having one of the roles listed below or saying they "work with data, analyze information or think creatively": executive management (e.g. president/partner, CEO, CFO, C-suite), senior management (e.g. executive VP, senior VP), middle management (e.g. department/group manager, VP), junior management (e.g. manager, team leader), senior staff (i.e. non-management), skilled office worker (e.g. analyst, graphic designer). For brevity, we refer to the survey population as "desk-based" or "desk workers."
The Future Forum Pulse measures how desk-based workers feel about their working lives on a five-point scale (from "very poor" to "very good") across eight dimensions on an index from -60 (most negative) to +60 (most positive).
Future Forum is a consortium of founding partners including Slack, MillerKnoll, Management Leadership for Tomorrow (MLT), and Boston Consulting Group (BCG).