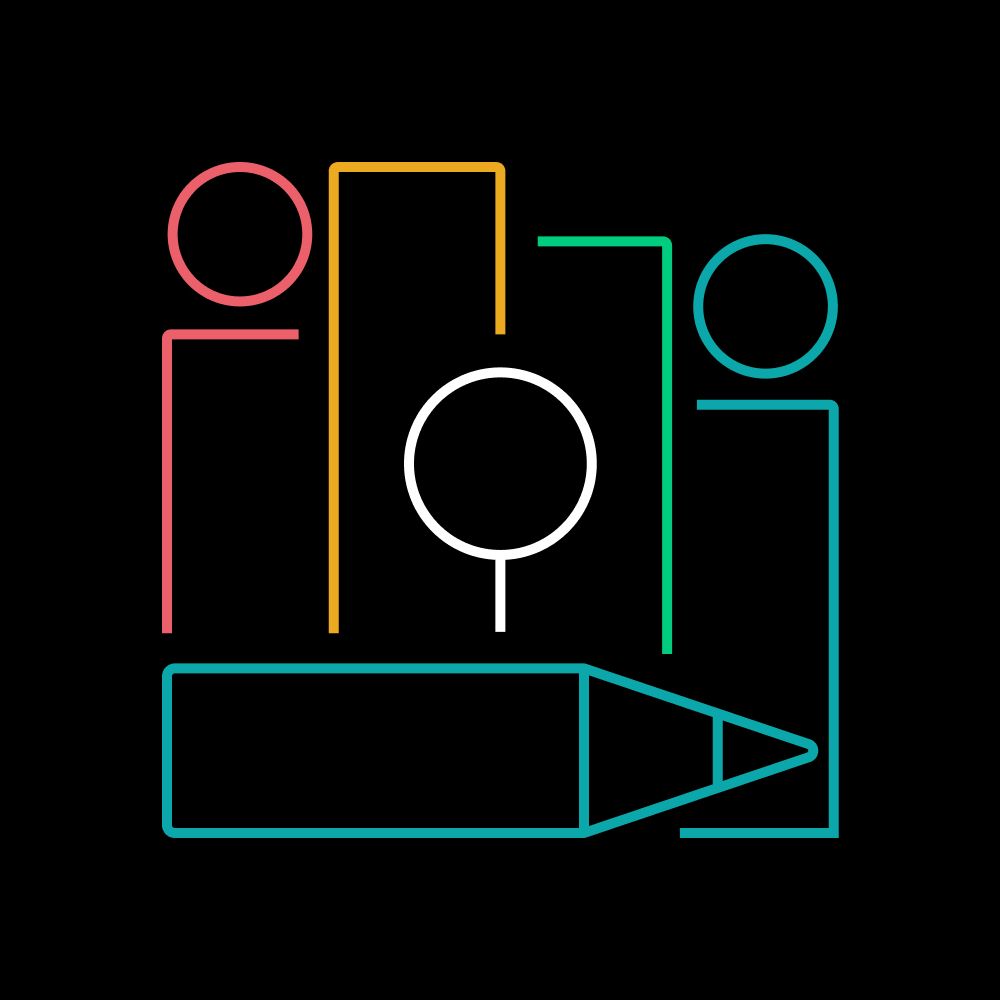 June 2021
Future Forum Pulse
A global snapshot of employees' expectations of work
Winning the war for talent in the post-pandemic world
The way companies, teams and individuals work has profoundly changed over the past 15 months. As offices begin to re-open, the question is "what's next?"
New Future Forum research and playbooks provide leaders with the data, insights and practical solutions they need to navigate the shifting world of work. The new data—based on research from more than 10,000 knowledge workers—provides a comprehensive view of how employee expectations have changed.
Flexibility now ranks second only to compensation in determining job satisfaction. Employers must take note: One in five (21%) knowledge workers is likely to jump to a new company in the next year, and more than half (56%) are open to looking for a new position.
It's critical that leaders meet employees where they are — and build a future of work that is flexible, connected and inclusive. The Future Forum can help you get there.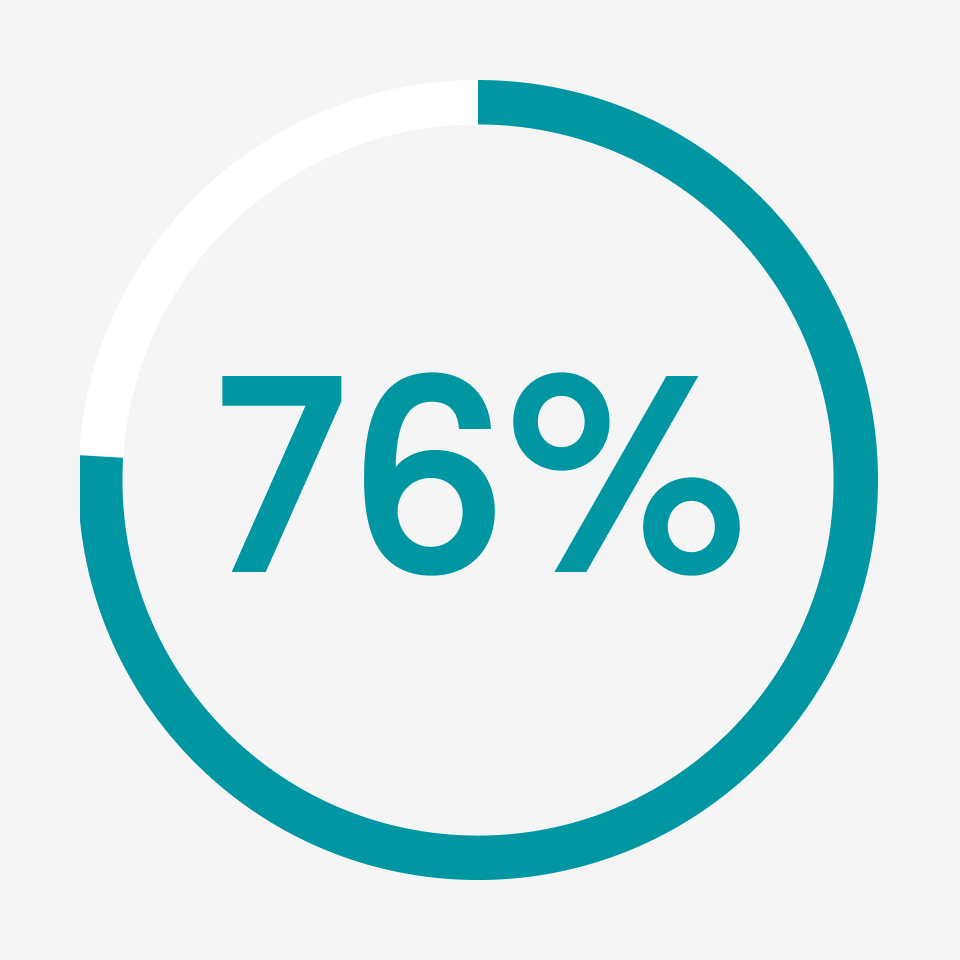 Location flexibility
76% of employees want flexibility in where they work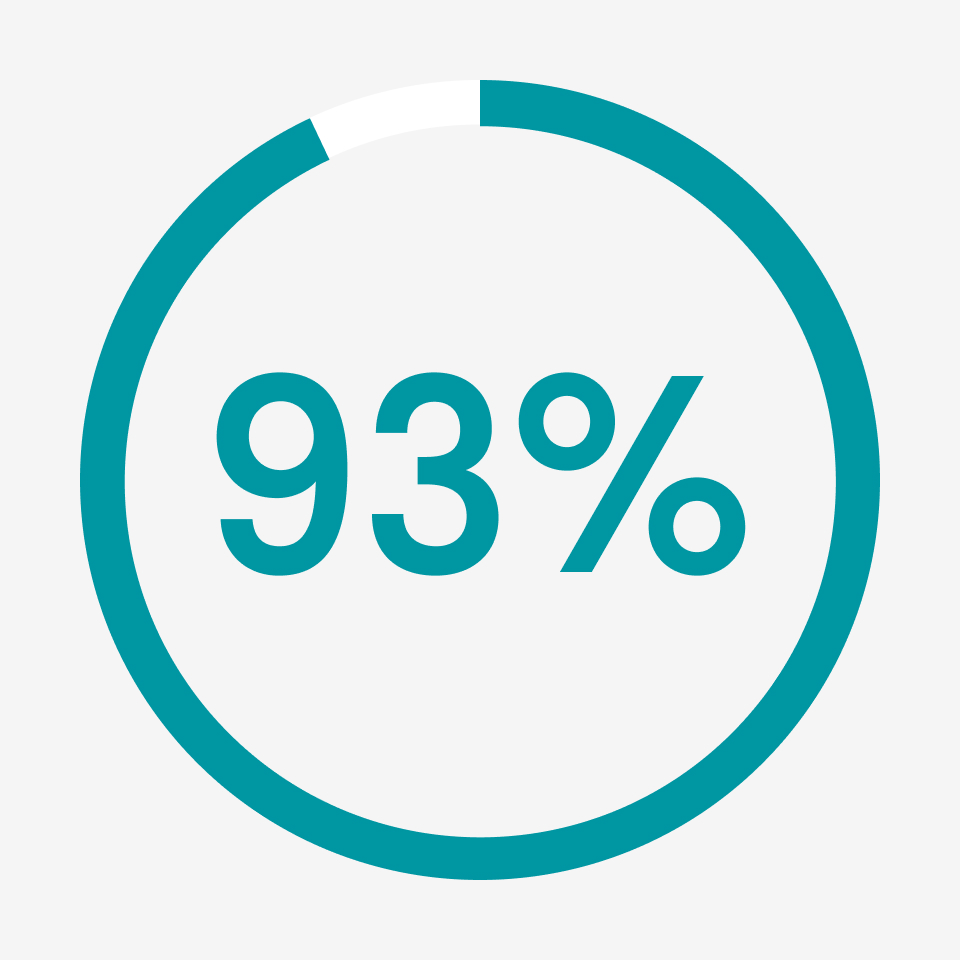 Time flexibility
93% of employees want flexibility in when they work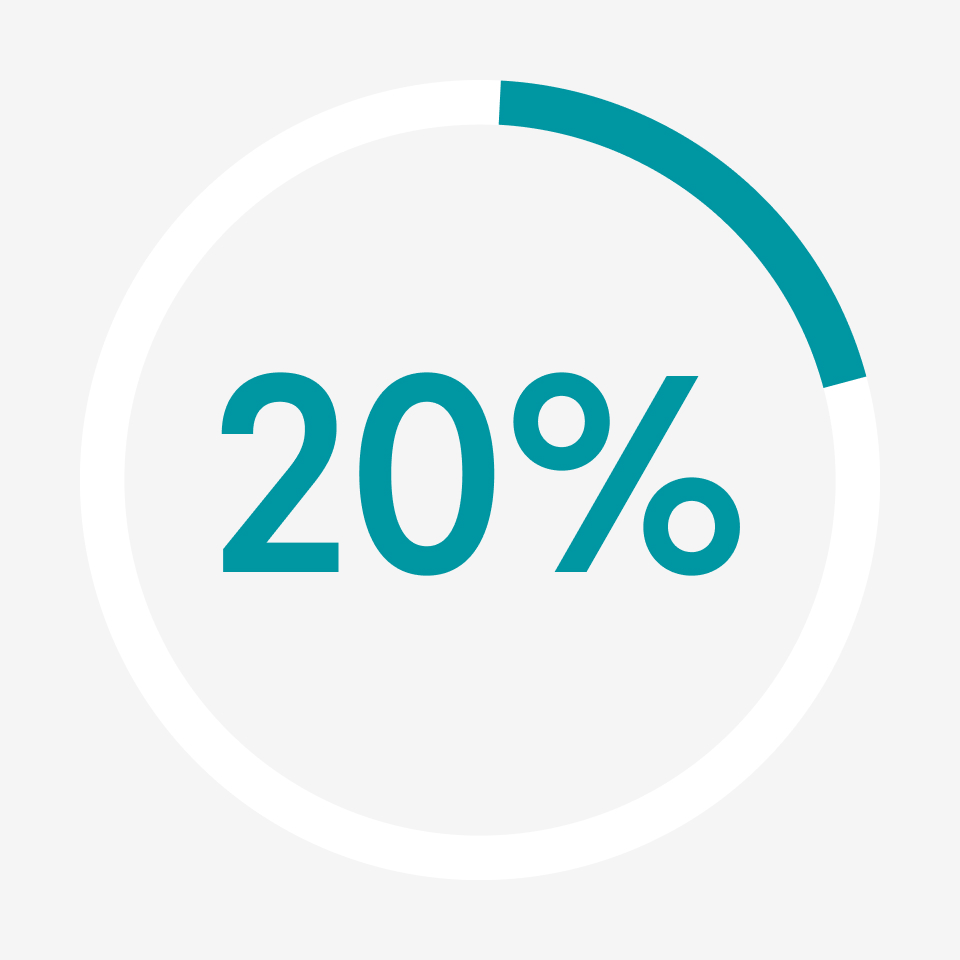 The role of the office
Only 20% of employees see the office as a place for focused, solo work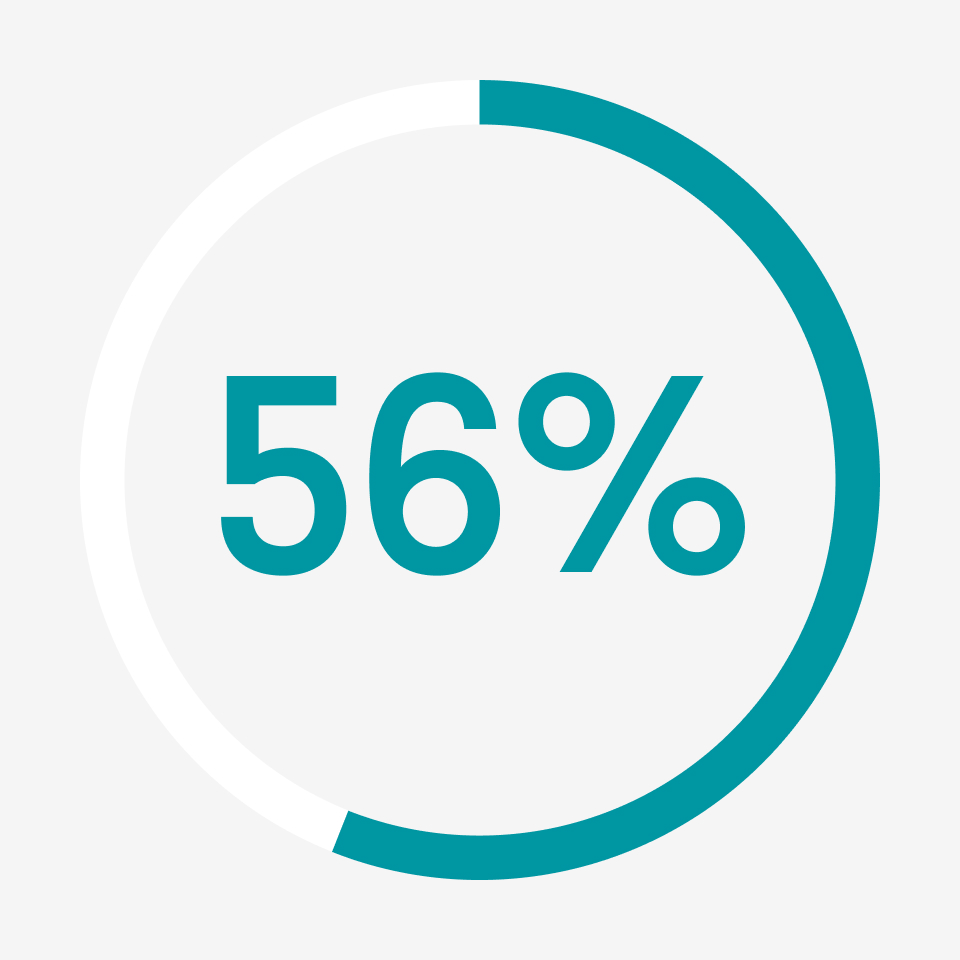 What's next?
56% of employees are open to looking for a new position in the next year
Key findings from Future Forum Pulse, June 2021
Flexible
Leaders must provide the appropriate guardrails to make flexibility work, while offering teams choice.
Location flexibility has a significant impact on knowledge workers' ability to manage stress, their work-life balance and their overall satisfaction at work.
But schedule flexibility has an even more dramatic impact: Employees are more productive and significantly less stressed—and they even report being better connected to the people and information they need to get the job done.
As leaders, it's critical to establish org-wide principles, ensure that your executives model them and provide guardrails at the team level. Read more in our playbook "The Hybrid How-To," written in partnership with Boston Consulting Group and Future Forum executive members.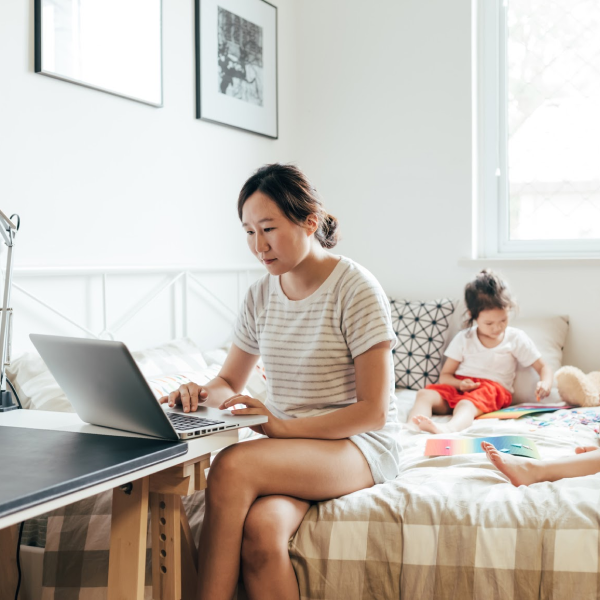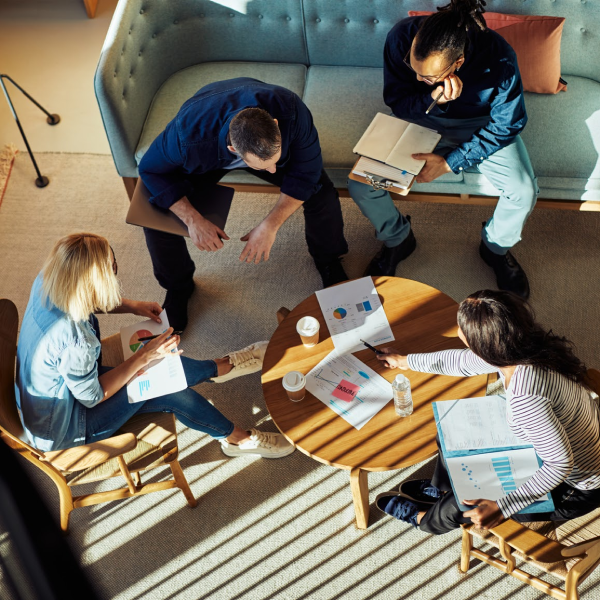 Connected
Digital infrastructure is the new foundation for the workplace
Only 20% of employees surveyed say they see the office as a place for focused, solo work. Instead, more than 80% of knowledge workers say they want access to an office for in-person collaboration and team building.
Companies that are making the required investments in new digital infrastructure are seeing dramatic results in increased productivity (1.6x), sense of belonging (over 2x) and feeling good about stress and anxiety (over 5x) among employees.
It's on leaders to help teams unlock culture by blending the best of both worlds: leveraging shared space for team building and digital tools for connectivity. Our joint playbook with Herman Miller, "Building a Connected Organization," provides actionable tips for executives to adapt for their organizations.
Inclusive
Flexible working models can deliver breakthrough in diversity, equity and inclusion
While flexible and connected work environments are not the panacea for systemic workplace bias, they can help with driving inclusion. What we've seen is that employees of color (Asian, Black, Hispanic) hold a higher sense of belonging when working remotely and relative to their white counterparts.
While hybrid can offer a more equitable experience for employees of color, it can also make traditional management, trust building and day-to-day rapport more challenging. Leaders need to invest in re-skilling their managers to operate in a distributed environment.
Together with MLT, we've developed a playbook, "Moving from Retrofit to Redesign," for how to move toward a future that's not just more diverse but also more inclusive and equitable.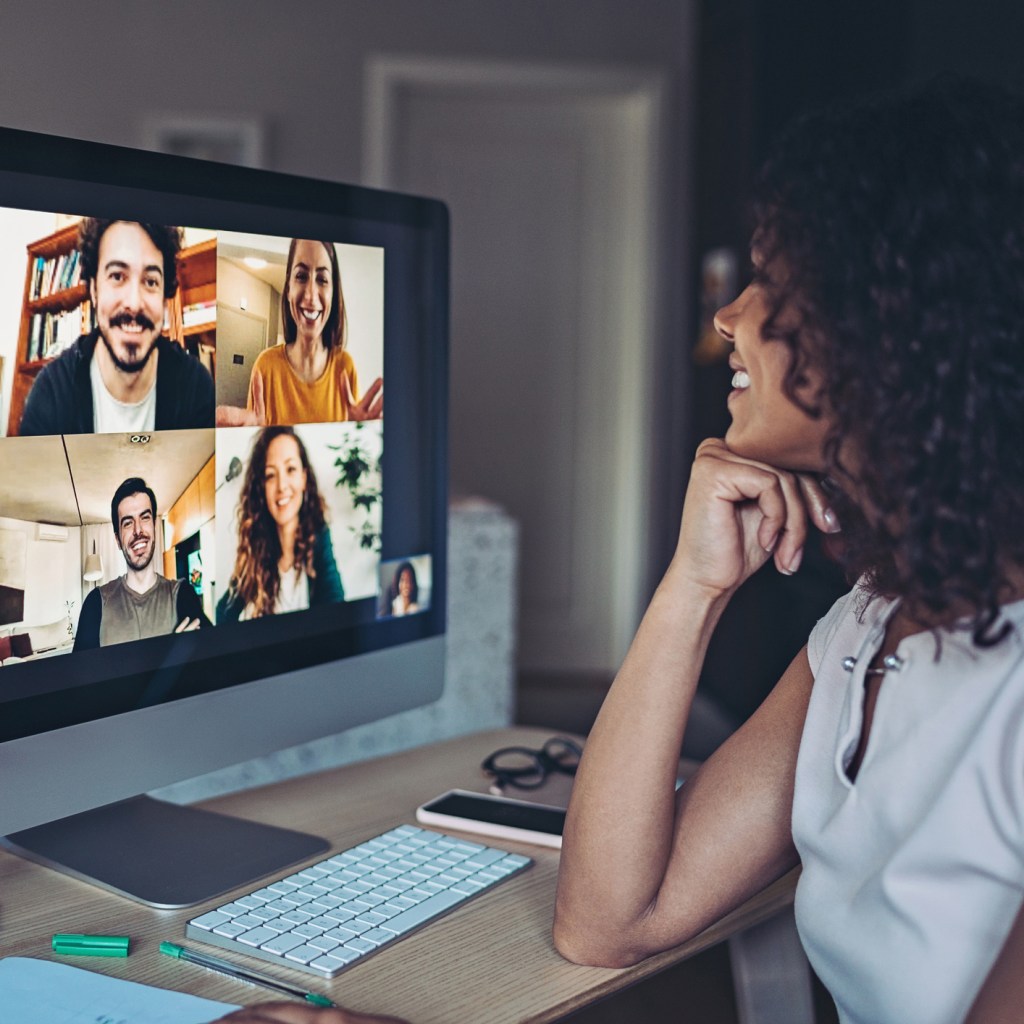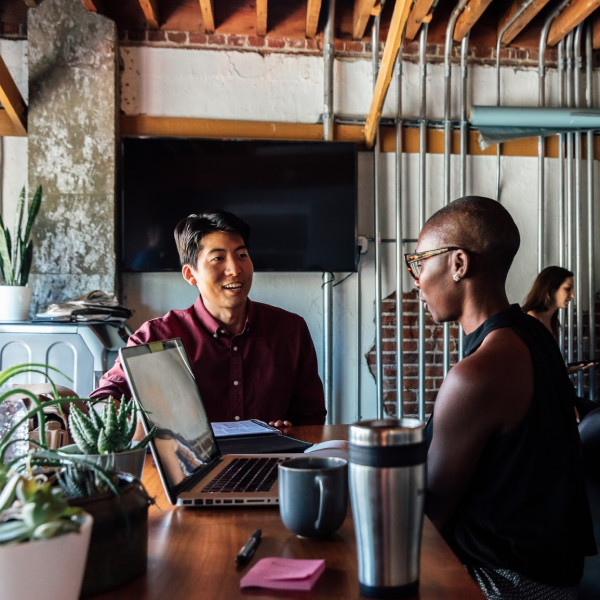 Looking to the future
The time to act is now
Reverting back to "the old way" of working will put your business at a competitive disadvantage.
Fifteen months of pandemic era work has permanently changed employees' expectations about how work is done. Now's the time for leaders to build flexible, connected and inclusive workplaces that meet employees where they are, both for today and the future.
Methodology
Future Forum Pulse is a survey of 10,447 knowledge workers in the USA, Australia, France, Germany, Japan, and the U.K. conducted by Qualtrics April 26–May 6, 2021. Respondents were all knowledge workers, defined as employed full-time (30 or more hours per week) and either having one of the roles listed below or saying they "work with data, analyze information or think creatively": Executive Management (e.g., President/Partner, CEO, CFO, C-Suite), Senior Management (e.g., Executive VP, Senior VP), Middle Management (e.g., Department/Group Manager, VP), Junior Management (e.g., Manager, Team Leader), Senior Staff (i.e., Non-Management), Skilled Office Worker (e.g., Analyst, Graphic Designer).
The Future Forum Pulse measures how knowledge workers feel about their working lives on a five-point scale (from "very poor" to "very good") across eight dimensions on a scale from –60 (most negative) to +60 (most positive).