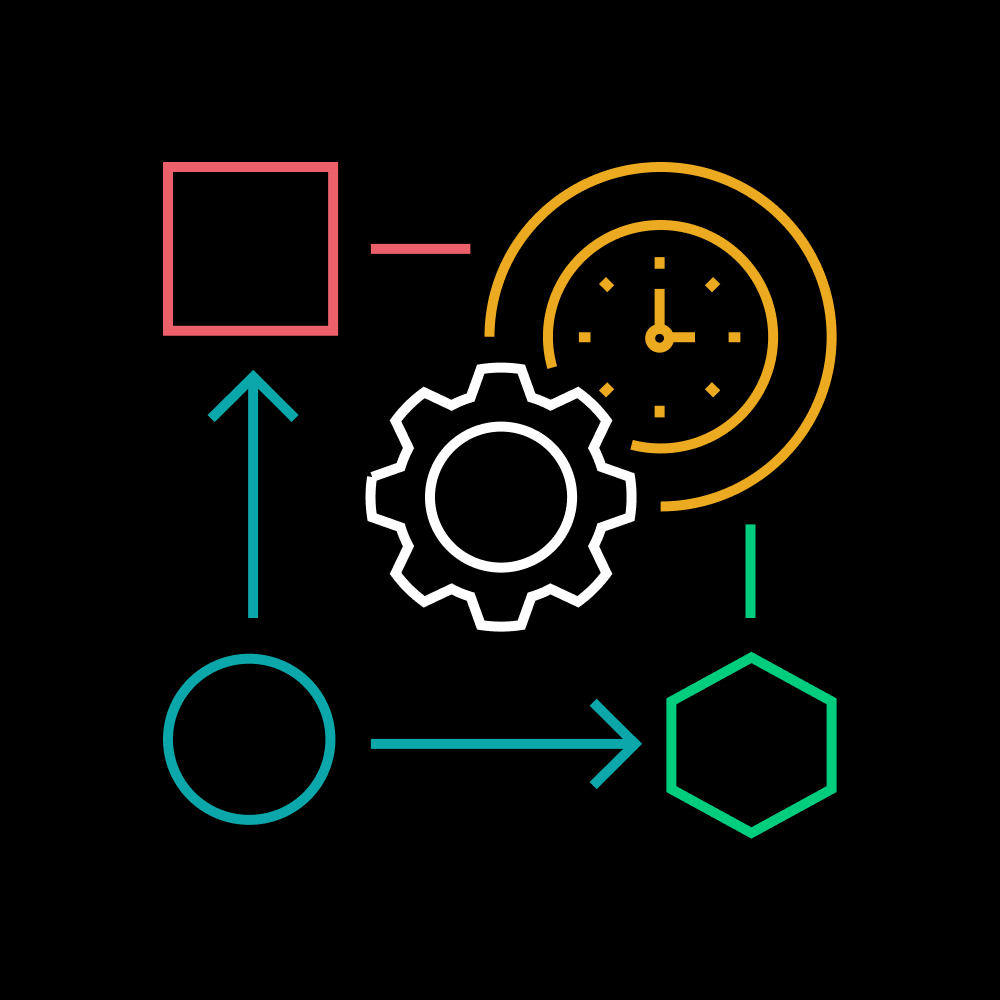 It's time to say goodbye to the office and the 9-to-5 as we know it
Our inaugural whitepaper with findings from the Remote Employee Experience Index
Posted November 16, 2020 by Sheela Subramanian
The Covid-19 crisis has caused shock waves across workplaces and transformed the traditional office environment into one giant, uncontrolled work experiment. Organizations and executives are scrambling to rewrite the rules for how and where work should happen. They are also striving to find new ways to maintain productivity and foster a sense of belonging among employees in this new world of distributed work.
As part of its launch, the Future Forum released the Remote Employee Experience Index, a new quarterly report that will provide data that organizations need to navigate work transformation. This inaugural whitepaper intends to provide executives with the analysis from the Index and guidance they need to navigate this new way of working.
The report offers three findings for leaders:
Knowledge workers want a hybrid remote-office model: in general, peoples' lives have improved since they began working remotely, and companies may lose their best talent if they decide to move full-time back into the office. Additionally, the data provides evidence that productivity is actually improved in a remote work environment.
Traditional offices and business practices no longer make sense: in addition to rethinking the purpose of the office, organizations need to reassess and fundamentally change their business practices, including the role of work schedules, meetings, and management.
Employees need increased nurturing and a sense of belonging: based on data from the index, the first people who are likely to leave are traditionally underrepresented talent. Organizations need to offer tools and resources that keep people connected and appreciated day-to-day.
Now is the time to transform to a hybrid remote-office approach, rethink office space, and equip people to work when and where they can be most productive. Leaders who genuinely embrace new ways of supporting remote workers will windup with a more diverse workforce, more inclusive work environments, increased innovation and productivity—and better outcomes overall for their organizations.