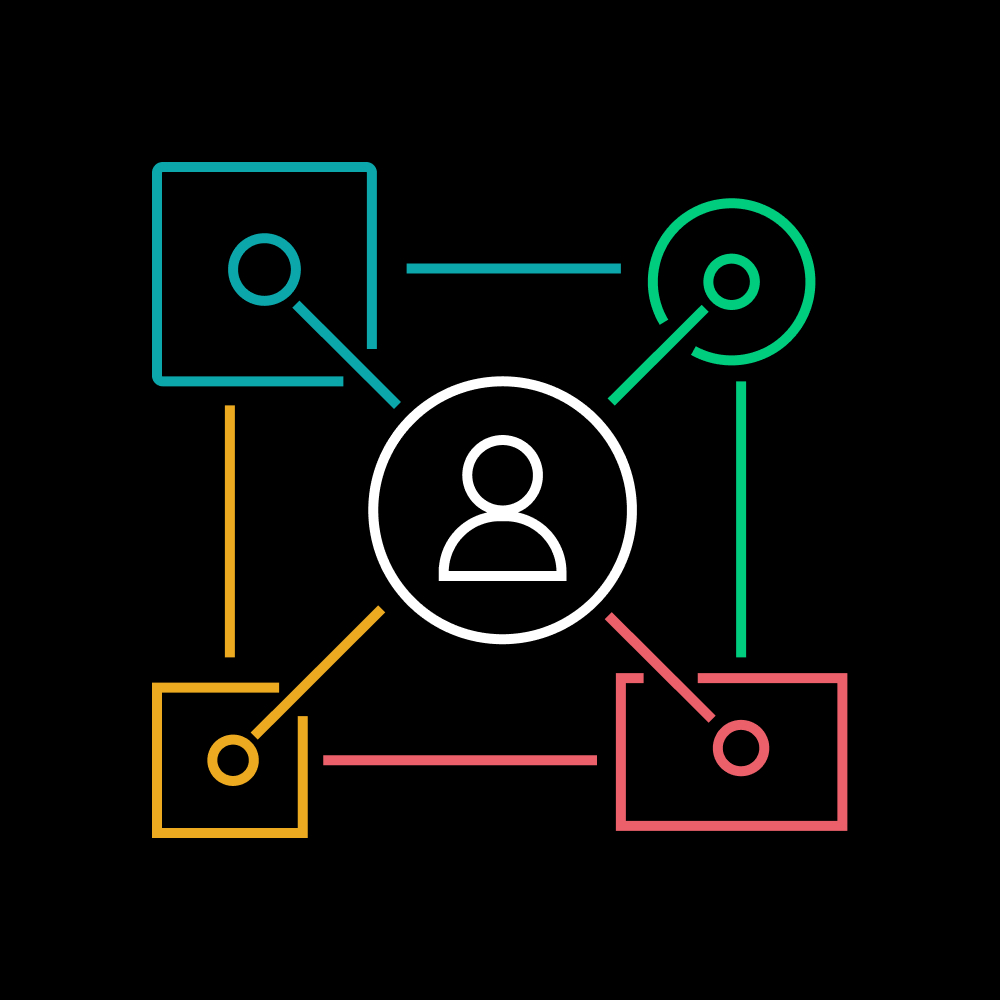 How top industry leaders are innovating to create connectivity and build culture
Posted March 17, 2021 by Sheela Subramanian
Just a year ago, "connectivity" referred to functioning laptops, remote team meetings, and reliable Internet connections. These days, conversations about connectivity are increasingly focused on social connection and belonging, which have always been critical pieces of culture.
As part of its "Reimagine Work Summit" last Wednesday, Future Forum in collaboration with FORTUNE, hosted an executive discussion about "Building the Future of Culture and Communication." While acknowledging the challenges facing their companies, the executive participants also highlighted the "bright spots" and ways in which the pandemic has offered opportunities to develop stronger corporate culture and collaboration.
Innovative ways to collaborate and create inclusive cultures
Alastair Simpson, Dropbox's Vice President of Design, started in his role during the pandemic and has never met any of his team members in person. His biggest challenge was building trust and credibility with coworkers in a remote environment. He finds that being empathetic and intentional is key.
"Am I credible? Do I care about my teammates? Because I think that's incredibly important. When we work remotely, we've got to empathize with the situation that employees are going through. How are people actually coping with the changes? That really made me be very deliberate and intentional about how I communicate with my team and my partners."

Alastair Simpson
Vice President of Design, Dropbox
Moving forward, Dropbox has adopted a virtual-first strategy, with studio office space for in-person collaboration and culture-building. The company has also established four core hours daily when people are expected to be online for synchronous collaboration. Aside from that, people create their own nonlinear workdays and asynchronous collaboration based on a set of frameworks and guardrails for how to communicate with teammates. This move toward flexibility has been key to creating a more inclusive environment.
Marlo Gaal, Ariel Investments Senior Vice President and Chief Talent Officer, added that culture is "more than just a vibe." During onboarding, her firm provides people with points of connection with people they could be working with at a future date. 
"In these times, when you don't have the luxury of physical space, you have to over-index on the things that really constitute a relationship."

Marlo Gaal
Senior Vice President and Chief Talent Officer, Ariel Investments
Chobani has launched a "virtual living room" program to bring employees together during a time of heightened isolation, and it's having far-reaching benefits.
"The sense of urgency and immediacy that we all faced and running the business during the year of the pandemic brought out the best in many companies. And in fact, it's made many of our organizations more human."

Grace Zuncic
Chief People Officer, Chobani 
One sentiment that all the speakers shared: it's important to make sure we don't go back to business as usual, especially when it comes to how we treat our employees. Leaders must go out of their way to make people feel connected, regardless of where they work. Investing in people, recognizing individual circumstances in an authentic way, and focusing on culture as a key performance indicator are new approaches that leaders must adopt in the post-pandemic workplace. 
Watch more on the Future Forum YouTube channel.