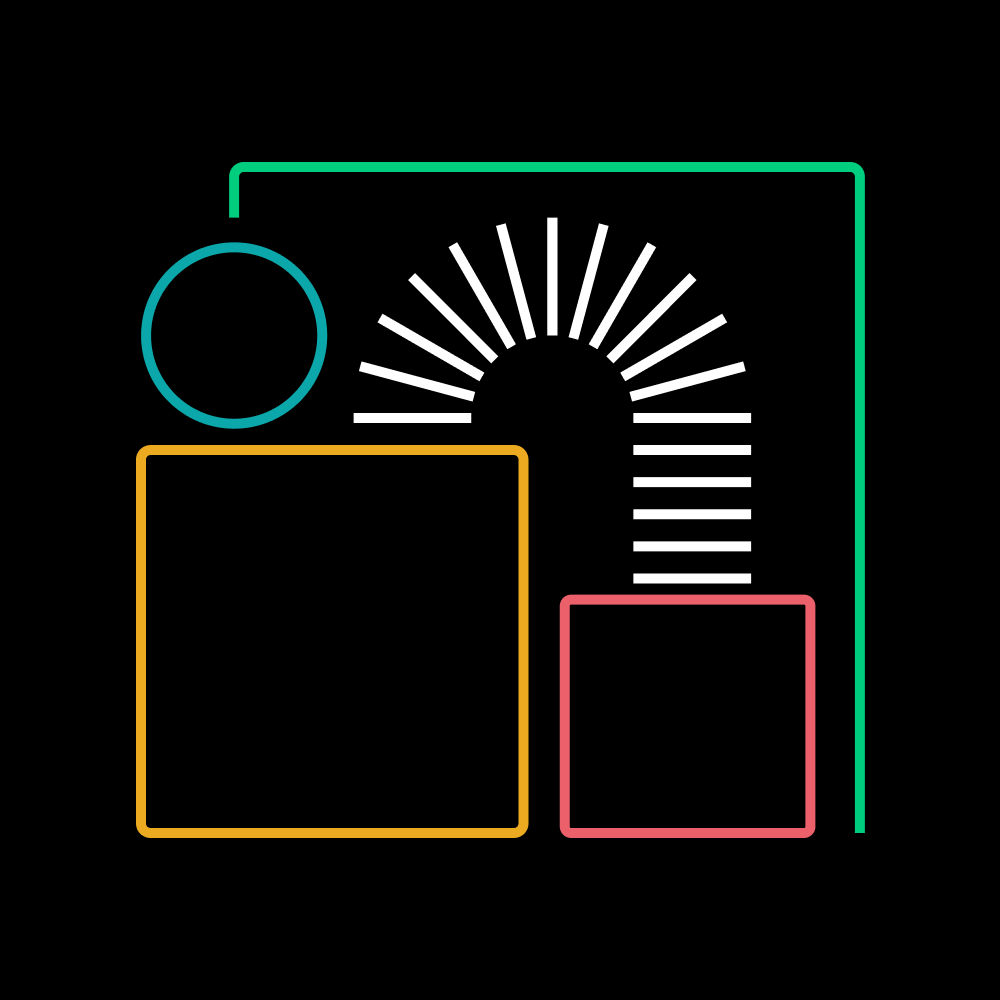 Rethinking work: Your biggest asset is your human capital
A conversation with Arianna Huffington, CEO of Thrive Global, and Nickle LaMoreaux, CHRO of IBM
Posted March 17, 2021 by Sheela Subramanian
Although Fortune 500 companies in the 1970s placed most of their value in land, facilities, inventory, and other resources, more than 80% of the value on the balance sheet of corporations now is intangibles like computer code, intellectual property, and brands—all assets rooted in people.
Arianna Huffington, CEO of Thrive Global, and Nickle LaMoreaux, chief human resources officer of IBM, led a discussion titled "The Future of Work is Human" as part of Fortune's Reimagine Work Summit, in partnership with the Future Forum. They note that one of the positive changes in the past year has been an increased focus on the well-being of workers and acknowledgement that people are the most important asset in business today.
What's in the future for people?
What will it take to increase employee well-being over the next few years? The first priority is addressing burnout. Before the pandemic, burnout was often seen as an inevitable part of a successful career, but the costs are dire: skyrocketing diseases like diabetes and heart disease and declining mental health.
"The pandemic has made us recognize the productivity paradox, that in fact, human capital can be both more productive and less depleted and burned out. We're also discovering that re-skilling has to be around resilience and the ability to navigate constant change. Those are the two fundamental changes I see."

Arianna Huffington
CEO, Thrive Global
There's also the need to determine what skills people need most, and to offer employees regular upskilling and reskilling opportunities.
"[After the pandemic], the concept of 9 to 5 will no longer exist. Work flexibility will not just be about where we work but also about when. And people will have to adopt continuous learning and adapt to the changing context in which work gets done."

Nickle LaMoreaux
Chief Human Resources Officer, IBM
Maintaining innovation and culture
If work is flexible, then leaders will have to find ways to ensure collaboration. LaMoreaux believes it will still be important for teams to come together so they can innovate. The big shift has to happen in measuring outcomes versus activities as a key metric for business productivity.
"Not since the Industrial Revolution have we really rethought work. We started revering machines, and after machines revering software, and we are now beginning to realize that the human operating system is different. Downtime for the human operating system is not a bug. It's a feature. We used to talk about 'You snooze, you lose. I'll sleep when I'm dead,' but now we're realizing that if you are always available, you are not going to be as creative, innovative, or empathetic."

Arianna Huffington
CEO, Thrive Global
The pandemic has blurred the boundaries between work and home life, but it has also reinforced the need for leaders to look out for employee mental health and signs of burnout. As CEOs craft the post-pandemic workplace, retaining talent is at the top of their worries. According to Huffington and LaMoreaux, two things are clear: human capital is the most important asset in business today and the CHRO is now the most important role next to the CEO. It's time to make more significant investments in talent—from flexibility and mental well-being to professional development— to retain your talent and emerge stronger post-pandemic.
Watch more on the Future Forum YouTube channel.