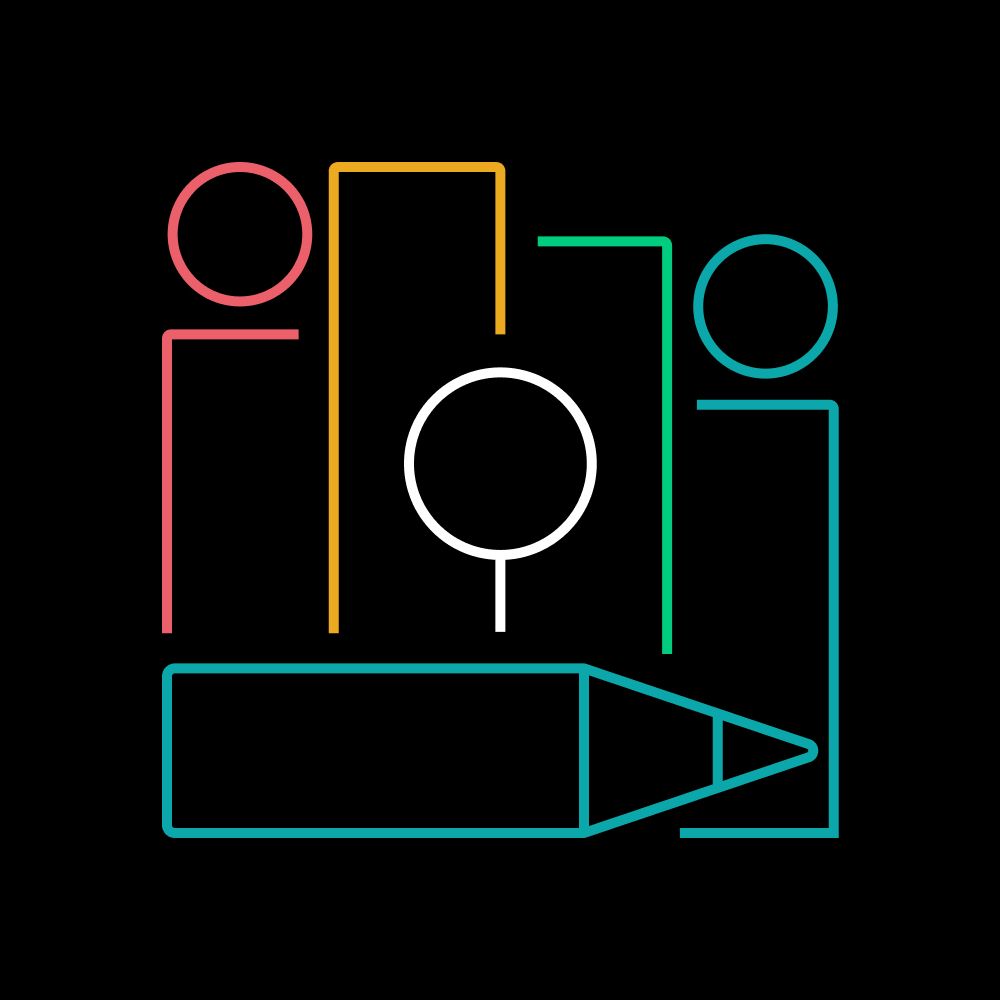 JANUARY 2022
Future Forum Pulse
Leveling the playing field in the hybrid workplace
With new data showing that women, parents, and people of color are spending the least amount of time in the office, leaders must act swiftly to guard against inequity.
Read through the report by clicking the sections below, or download the full report as a PDF.
Methodology
This Future Forum Pulse surveyed 10,737 knowledge workers in the US, Australia, France, Germany, Japan and the UK between November 1 – 30, 2021. The survey was administered by Qualtrics and did not target Slack employees or customers. Respondents were all knowledge workers, defined as employed full-time (30 or more hours per week) and either having one of the roles listed below or saying they "work with data, analyze information or think creatively": Executive Management (e.g., President/Partner, CEO, CFO, C-suite), Senior Management (e.g., Executive VP, Senior VP), Middle Management (e.g., Department/Group Manager, VP), Junior Management (e.g., Manager, Team Leader), Senior Staff (i.e., Non-Management), Skilled Office Worker (e.g., Analyst, Graphic Designer).
The Future Forum Pulse measures how knowledge workers feel about their working lives on a five- point scale (from "very poor" to "very good") across eight dimensions on a scale from -60 (most negative) to +60 (most positive).