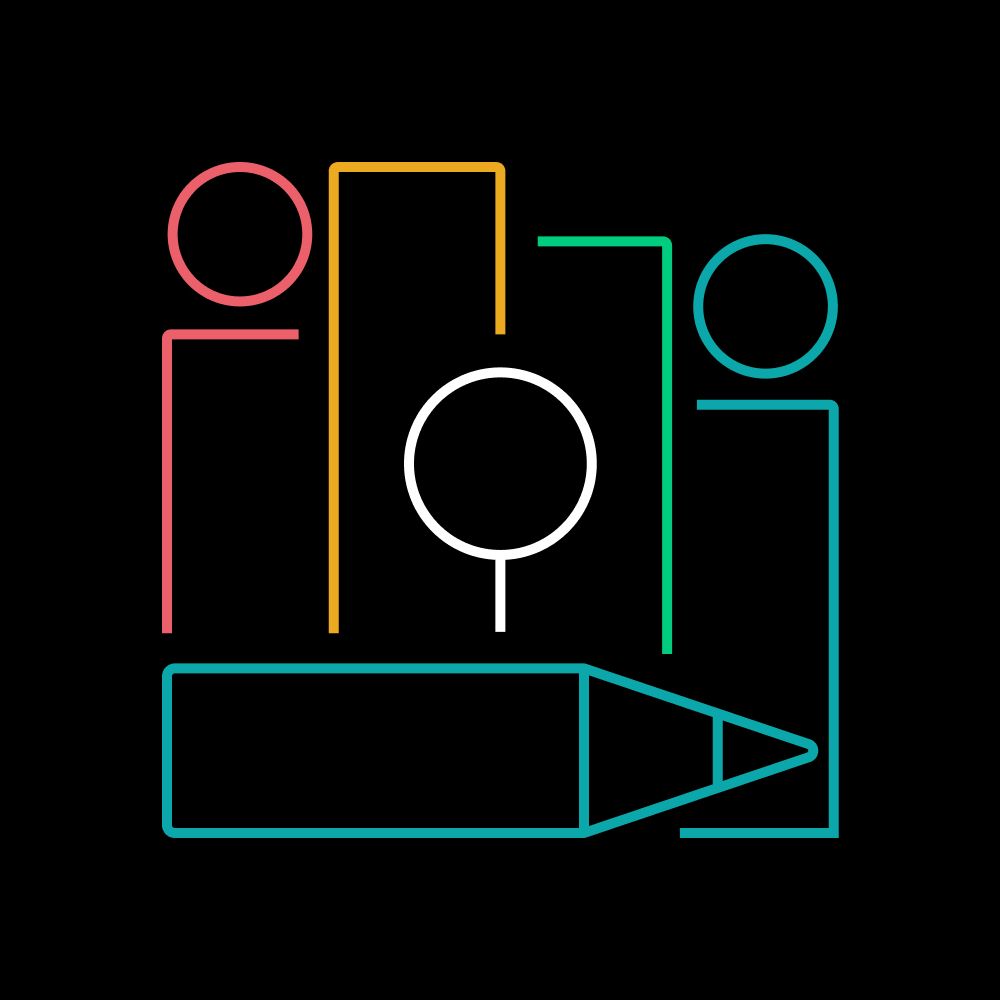 Want to boost productivity, decrease turnover, and improve organizational culture? Offer your employees more flexibility
Our Winter Future Forum Pulse reveals that flexible work not only has a positive impact on productivity but can also help counter employee burnout
Posted February 15, 2023 by the Future Forum team
Flexible work plays a key role in building organizational culture and has a significant positive impact on productivity, according to Future Forum's Winter Pulse study, which was published today.
The Future Forum Pulse is a quarterly survey of more than 10,000 desk workers in the U.S., Australia, France, Germany, Japan, and the U.K. that has run continuously since summer 2020. Each spring and fall, we provide an in-depth report surfacing new findings about desk workers' experience and expectations. Each summer and winter, we revisit findings from previous quarters and refresh the data to provide a "snapshot" of the state of the workplace.
Key findings
Our winter survey, conducted in November and December of 2022, reveals that
Flexible workers were 57% more likely to say that their company culture has improved over the past two years compared with those required to be on-site five days a week—and they cited flexible work policies as the primary reason their culture is changing for the better.
Employees with full schedule flexibility report 39% higher productivity scores than those with no ability to adjust their working hours. Employees with location flexibility (both remote and hybrid workers) report 8% higher productivity scores than those fully in-office—gains that can meaningfully accelerate work across a business.
Respondents who report that they are burned out at work are 3.4 times more likely to say they "definitely" plan to look for a new job in the next year than those who say they are not burned out. Women and workers under age 30 are the most likely to experience burnout.

"In the midst of economic uncertainty and a push to 'return' back to how things were in 2019, it is critical for leaders to figure out what works best for their teams today. The data shows offering flexibility not only boosts productivity and decreases turnover, but it also improves culture," said Brian Elliott, the executive leader of Future Forum. "Giving employees choice in their day-to-day work while coming together in person with purpose is a highly effective way to drive employee connection and build trust."
Explore the latest findings—including what motivates employees to come into the office, how flexibility leads to stronger business results, and who has access to flexible schedules—in the full Future Forum Pulse report.