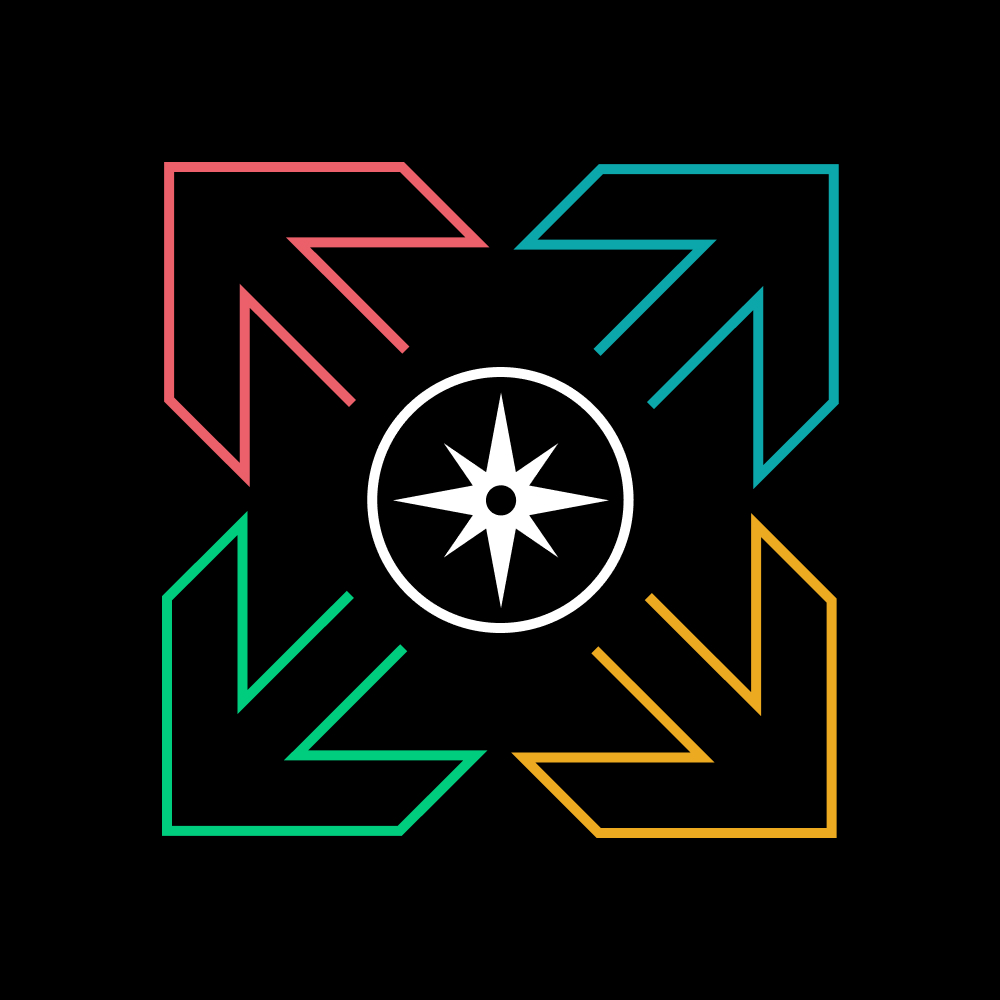 Navigating the web of change in the world of work
Announcing our partnership with Fortune
Posted December 2, 2020 by Sheela Subramanian
Starting December 1st, Future Forum is partnering with FORTUNE to explore major changes in the way that people and companies work. The partnership involves a content and events series, dedicated to giving executives the context, data, and blueprints required to reimagine the way their organization works.
"We're in a period of complex change, but our research points to huge opportunities for leaders to both make people's working lives better and improve business performance," said Brian Elliott, Vice President of the Future Forum. "FORTUNE is the perfect partner for us because they can tell the story and drive conversation about the major changes impacting the world of work. This partnership is all about accelerating our progress in delivering on our mission to help companies reimagine the way they work."
Alan Murray, CEO of FORTUNE, adds to the enthusiasm:
"We're in the middle of a revolution in the world of work. We are partnering with the Future Forum to help educate people about the major trends that will impact their working lives. This partnership will help us arm people with the information they need to get ahead of the change and create a new formula for success."

Alan Murray
CEO of Fortune
The details of the partnership include:
The Worksheet, a weekly newsletter edited by Mitra Kalita, that shares new insights and summarizes key developments in the world of work. Sign up here.
The "Smarter Working" content hub, which includes curated content from Fortune, pulling together articles about key developments in the world of work from sections such as "Careers", "Finance" and "Tech."
Executive Events: a series of events for C-suite leaders in the FORTUNE 500 to exchange ideas about transforming their organizations for a new era of work.
This is a period of unprecedented change and dynamic opportunity for executives. Leaders have a once-in-a-lifetime chance to reinvent the way their organizations operate and the way that they manage. With this partnership, the Future Forum will grow its focus on helping more leaders navigate change and emerge stronger than ever.