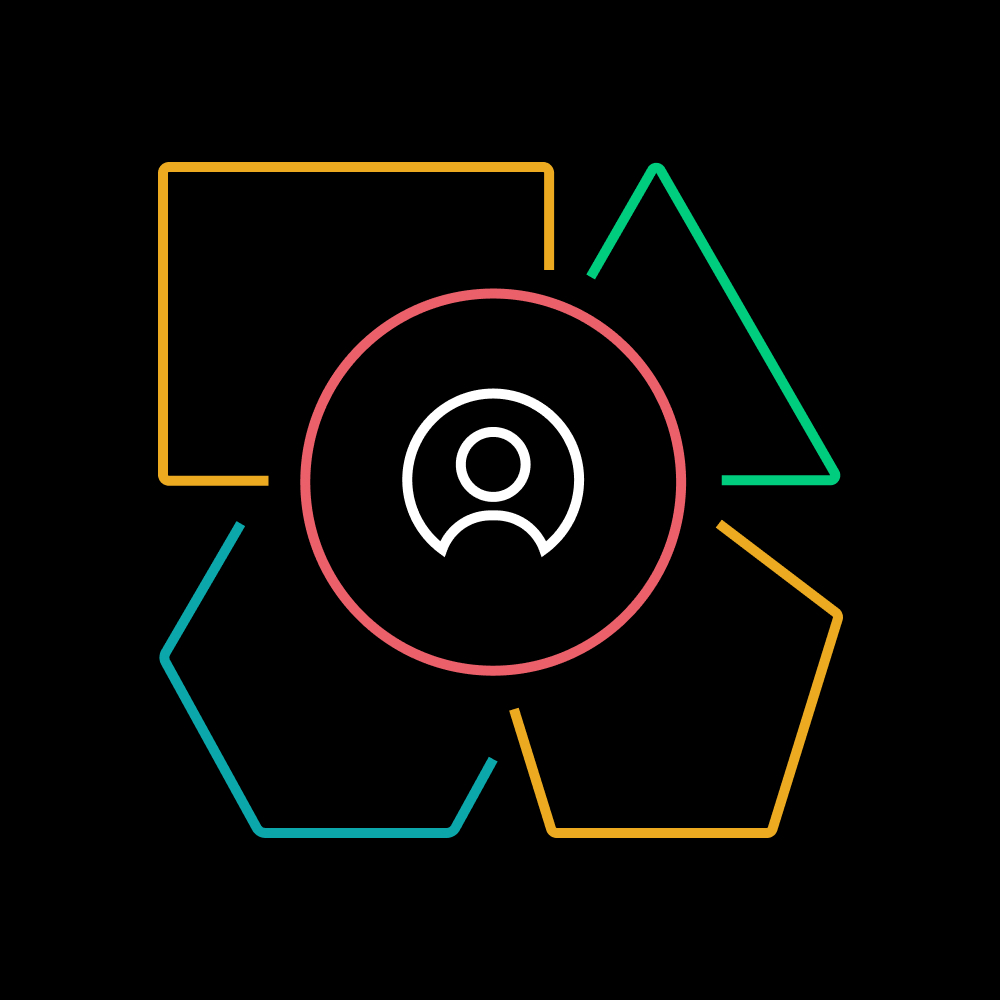 What are employee resource groups (ERGs)?
Want to build employee belonging, recruit and retain diverse talent, improve company policies, and drive organizational progress? Here's everything you need to know about how to support ERGs.
Posted March 3, 2023 by the Future Forum team
The first thing you need to know about employee resource groups (ERGs) is that they're not a new concept.
Black employees at Xerox formed what's commonly thought to be the first ERG in 1970, following three days of racially motivated violence that gripped the company's hometown of Rochester, New York.
ERGs, defined
Employee resource groups are voluntary employee-led coalitions organized around a shared characteristic. Many ERGs represent groups that have historically faced discrimination based on race, sex, sexual orientation, or disability. Others focus on shared experiences (such as military service or remote work), life stage (including working parents and young professionals), or interests (like community service or climate advocacy).
ERGs have expanded and proliferated in the half-century since: today, they're a fixture at 90% of Fortune 500 companies. As ERG membership has grown and diversified, so has these groups' power to recruit and retain diverse talent, shape company policies, and drive progress toward business goals.
But what value do ERGs provide to employees and companies today, and what do business leaders need to know about how these groups are continuing to evolve?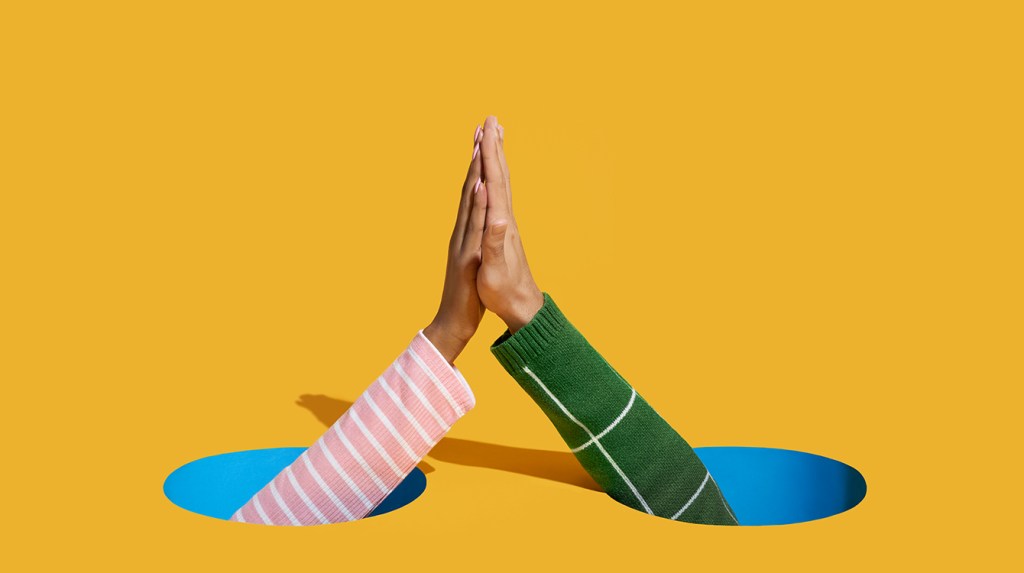 Benefits of ERGs
ERGs originally arose as a way for members of underrepresented groups within a company to connect, support one another, and exercise their collective power. While effective ERGs continue to focus on the needs of their members first, many have evolved to align with business objectives, becoming indispensable sources of innovative ideas and rockstar talent while pushing companies to deepen their commitments to social impact.
How to get started with ERGs
Executive sponsorship
ERG leaders can come from any level of the organization—but these groups require strong executive support to fulfil their missions and promise. "ERGs can only be successful if an executive sponsor is a member of the group, and if the executive leadership team as whole participates in and believes in the mission and vision of that ERG," Christine Michael Carter says.
Often, the executive sponsor is a member of the group that the ERG represents, though Aiko Bethea makes the case for selecting a sponsor who identifies as an ally: "In the case of Black ERGs, I believe the sponsor should be a non-Black person so that they model active learning, cultural stewardship, and advocacy across cultures. Too often, the few Black leaders are drafted to lead the Black ERG instead of recognizing that cultural stewardship is the responsibility of all leaders."
ERG resources