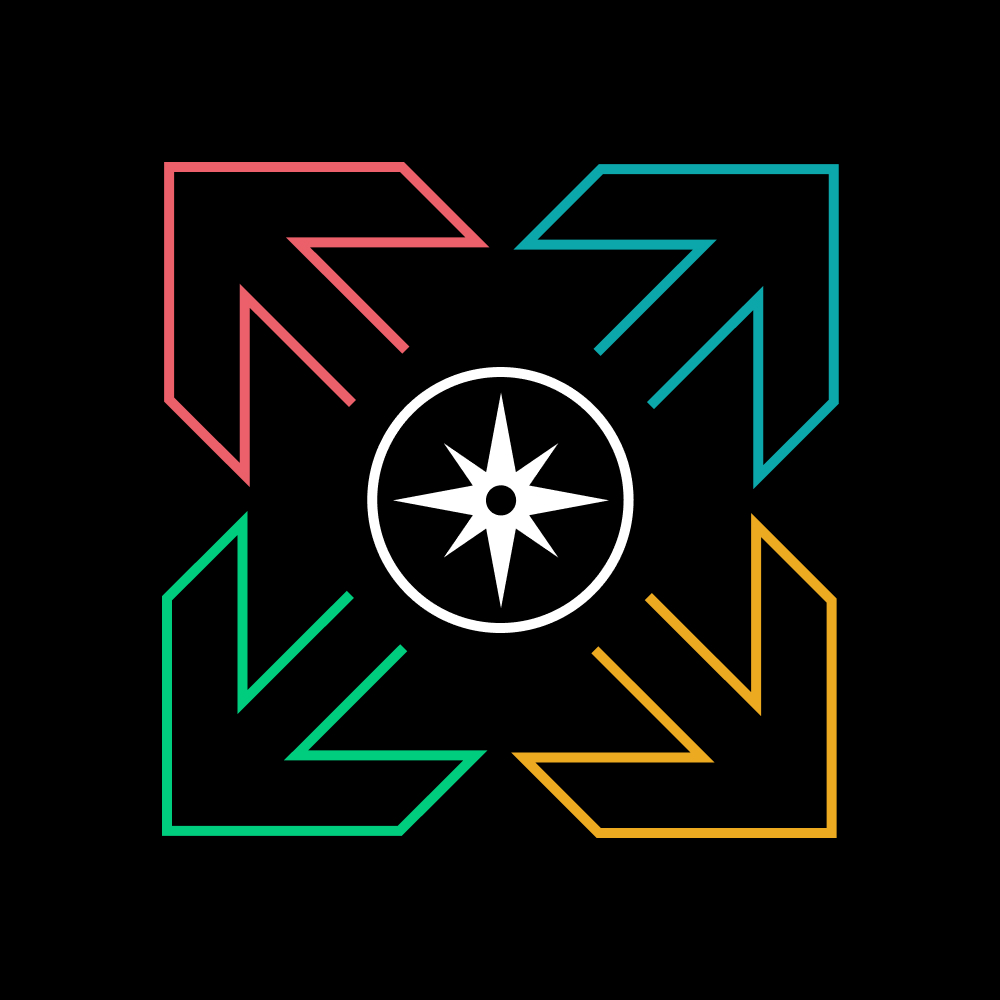 CEO perspectives: Blending physical and virtual worlds as the pandemic subsides
Three trends from CEOs Mark Hoplamazian, Ravi Kumar, and Dr. Frida Polli
Posted March 17, 2021 by Sheela Subramanian
The pandemic laid out a remarkable, once-in-a-century opportunity to completely redesign both the workplace and the way we work. While we've witnessed that this shift in how we work has created ideal preconditions for innovation, how do we keep that momentum going? When very few people want to return to the office full-time, how do CEOs maintain social capital and build cohesive cultures?
Future Forum hosted an executive roundtable with FORTUNE titled "Leadership View: What Do CEOs Think?"
Three business leaders—Hyatt President and CEO Mark Hoplamazian, Infosys President Ravi Kumar, and Dr. Frida Polli, CEO and co-founder of Pymetrics—discussed how a hybrid work model will take shape in a world where the majority of people want more flexibility to work from home, but still want an office to go to on occasion. According to all three leaders, the key is to strike a balance between in-person connections and flexible, remote work.
Going forward, CEOs see three emerging trends
Focus on lifelong learning
One sentiment was clear: work will become more democratized and modular, technology will take on a larger role, and constant reskilling will become essential.
"Work will become even more modular and enterprises will become platforms where work is orchestrated. Work will become more democratized, distributed, and hybridized, depending on the industry. Problem-solving, which was previously a human endeavor, will be done by machines, and problem-finding will be done by humans. Work and education will also become more intertwined, making lifelong learning an integral part of the workplace."

Ravi Kumar
President, Infosys
Emphasize "soft" skills
If work is to be broken down into components and distributed beyond physical workplaces, then leaders must find new ways to create and maintain culture and ensure appropriate skilling and care for employees. They also have to consider new ways to recruit, hire, and manage talent in the world of distributed work. The leaders all agreed that there will be renewed focus on hiring people with soft skills and emotional maturity.
"There's a growing focus on soft skills over pedigree. To Ravi's point, there's now a short shelf life for hard skills. There was a recent study by Deloitte that said that 92% of people think that soft skills are more important than hard skills, 89% of failed workers lack soft skills, and 75% say they have a hard time identifying soft skills in recent grads. The human elements of empathy, connection, and so on are critical to making this distributed workforce function properly. In terms of AI and machine learning, we have to ensure that these platforms are not perpetuating bias, especially in employment and talent management, but are actually mitigating some of it."

Dr. Frida Polli
CEO and Co-founder, Pymetrics
Continue to forge in-person connections
When asked to predict how the future of business travel and in-person social capital will be nurtured, Hyatt President and CEO Mark Hoplamazian noted that there's still a lot of uncertainty. No one will know what the future holds until the pandemic is long past. He emphasized that people will need to get together in-person even more after months of isolation.
"Certain categories of business travel are going to decline and others will expand. There's also the question about whether the mental impact of remote working is actually allowing people to stay productive in a healthy way. As we move into this next phase, I think companies will want to gather their employees together to create that connective tissue and culture. We will really need to bring back a human dimension to what work means and regain a sense of satisfaction and dignity."

Mark Hoplamazian
CEO and President, Hyatt
Given that people still need to connect, collaborate, innovate, and be part of a culture, leaders are also asking themselves what happens to the office. Office space is expensive, and if focused work happens in a distributed way, then what's to become of that real estate? The leaders agreed that the level of physical interaction will differ based on the structure of the organization and the type of work. In general, they see an opportunity to blend the distributed work environment with dedicated time and physical space during certain hours when people can get together and collaborate.
"It won't be five days a week anymore, the 9-to-5 office is gone. But we are effectively moving our entire way of working to a more agile model, the same agile model that software developers use that requires cross-functional engagement. The power of being able to ideate in-person is still really, really significant."

Ravi Kumar
President, Infosys
A final thought
As Dr. Frida Polli puts it, "As a working parent who is constantly freaking out wondering if my kid is going to scream in the middle of a conference call, I think it's just about creating balance and bringing back some office time into our lives."
One thing is clear: there's no set rulebook for how to keep people connected and innovating in a working world without the traditional office. But all three CEOs agree: balance, iteration, and feedback are key as we figure out better ways of working together. As Ravi puts it, "We'll draw from the strengths of the physical past and the virtual present."
Watch more on the Future Forum YouTube channel.