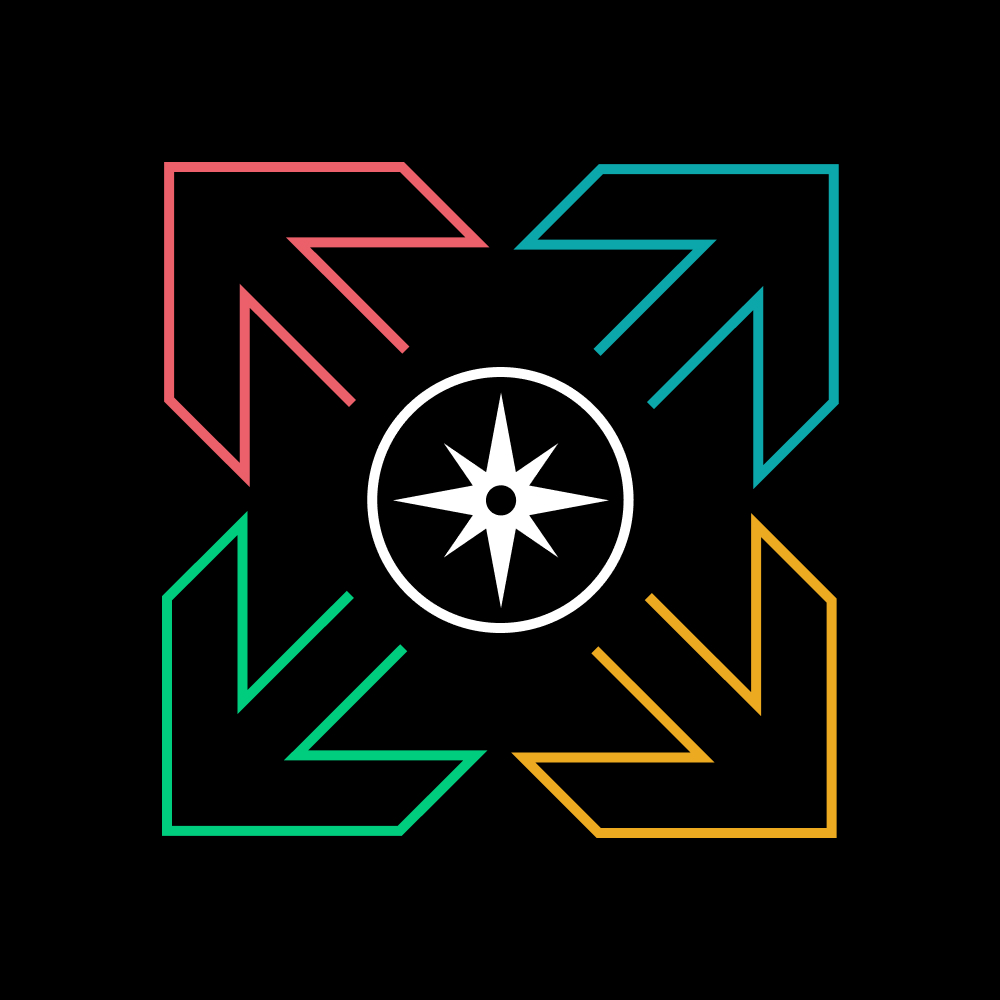 The Future Forum welcomes Boston Consulting Group as a founding partner
Seizing a once-in-a-millenium opportunity to reimagine work
Posted January 28, 2021 by Helen Kupp
Boston Consulting Group (BCG) is signing on as a founding partner of the Future Forum, the Slack-backed consortium that helps companies thrive in the new digital-first world.
BCG will collaborate with the Future Forum on deep-dive research projects that examine key issues facing companies as they adapt to an increasingly distributed workforce. Initial areas of focus are:
Exploring how to make hybrid work really work, and delivering concrete strategies that organizations can use to successfully adapt
Redefining apprenticeships, onboarding, mentoring and on-the-job training for early-career professionals entering a hybrid working environment
"We're on the cusp of a new era of work," says Brian Elliott, vice president of the Future Forum. "The most successful companies of the next 10 years will operate dramatically differently from the winners of the past decade. I'm thrilled to welcome BCG into the Future Forum family. Together we will create the blueprint for a new way of working in the new distributed, digital-first economy."
"Even before the disruption of 2020, global megatrends were transforming more and more aspects of work and, in so doing, changing the skills that people need for their jobs and redefining where and how they work," said Deborah Lovich, Managing Director & Senior Partner at BCG. "Partnering with the Future Forum allows us to unlock the potential of those who advance the world of work. We are looking forward to coming together with like-minded thinkers who are on a mission to ensure the working world uses this once in a millennium opportunity to fundamentally rethink work for the way it should be."
Current initiatives from the Future Forum include:
The quarterly Remote Employee Experience Index, which provides the data and analysis that organizations need to navigate this new world of work. Click here for highlights of the latest data.
An ongoing event series that brings together leading thinkers to debate big ideas about the future of work. A recap of the recent "How do you show up?" event is available here.
The Smarter Working content hub and "Worksheet" newsletter, in partnership with Fortune, which include curated content about key developments in the world of work.
Visit futureforum.com for the latest research, content and events.